Bring life to your labels
Labels for all industries
About us
And the labels we create
Ideal Labels Inc. was founded in 1994. What started out with nothing more than a man with a dream, it quickly flourished to become a very successful and lucrative family business. With over 20 years of experience we have withstood the test of time and developed strong relationships along the way. Our outstanding reputation was built on word of mouth and as a result, a majority of our clientele consists of other print companies as well as print brokers. We pride ourselves on quality, customer service and we always exceed expectations.
With our large selection of dies and in-house plate making capabilities, we can be ready for printing in as little as one to two hours. This allows for quick turnaround to fill rush orders. We always go the extra mile to ensure that your orders are completed on time. You are more than welcome to visit our shop or request samples at any time.
Using Esko's CDI technology we have eliminated the use of film and instead, the artwork is imaged directly onto the photo polymer plate material. This allows us to print 4 colour process labels in greater detail, up to 200lpi.
We specialize in the following types of pressure sensitive labels on various substrates with UV varnish or laminate finishing:
Sheeted Labels
Fluorescent Labels
Product ID
Blockout Labels
Freezer Labels
Barcode Labels
IRC Coupons
Clear Labels
4 Colour Process
Roll Labels
UPC Labels
Outdoor Labels
Vinyl Labels
Shipping Labels
Direct Thermal Labels
Thermal Transfer Labels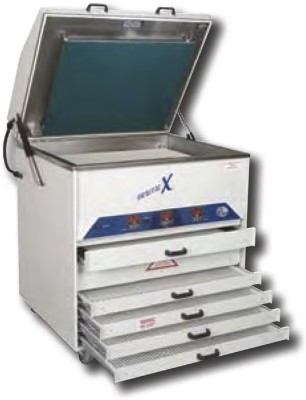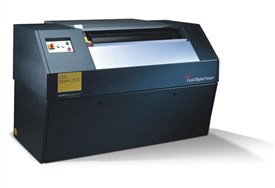 Contact us for other inquiries